Innovating Spine Solutions: Pioneering Excellence in Surgical Care
At Complete Spine Care, our unwavering commitment to your well-being is at the heart of everything we do. We understand that navigating spinal health can be a challenging journey, and that's why we are dedicated to providing you with exceptional patient care every step of the way.
We understand that spinal health challenges can be physically and emotionally taxing. We provide solutions that are in your best interest. We are a skilled surgical team, however, our priority is to make sure you are cared for with your long term health in mind. 
We believe in treating the whole patient, not just their condition. Our approach focuses on both the physical and emotional aspects of spinal health, promoting your overall wellness.
Your well-being is our top priority, and we are here to support you on your path to a healthier, happier life. We're not just your medical team; we're your dedicated partners on this journey. Experience the difference of patient-centered care at Complete Spine Care, and let us guide you to a future free from spinal pain and discomfort.
Compassionate Care,
Life Changing Results
Hailing from Southern California, Dr. Travis Deloit's journey into the world of spinal medicine was inspired by a personal athletic injury that ignited his passion for healing. His pursuit of a medical career led him to the Kansas City University of Medicine and Biosciences, where he earned his medical degree in 2012. Dr. Deloit's dedication to mastering the art of orthopedic surgery took him to Oklahoma State University, where he completed his residency. Seeking to expand his expertise further, he embarked on a fellowship in spine surgery at the State University of New York, where he honed his skills in a variety of surgical techniques.
Dr. Deloit's patient-centric approach places a strong emphasis on tailoring surgical solutions to your individual needs. Whether it's minimally invasive procedures or traditional surgery, his commitment is to create customized surgical plans that prioritize the well-being and comfort of each patient. With Dr. Deloit's expertise and dedication, you can trust that your spinal health is in excellent hands.
You are not just a case; you are a person with unique needs and aspirations. We tailor our care to your individual journey, ensuring you feel heard and understood every step of the way.
Discover What Our Patients Have to Say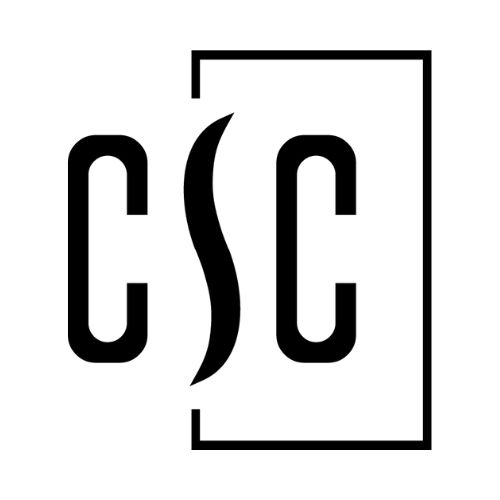 Lorry H.
I had an SI fusion done by Dr. Loidolt and within two weeks I was walking without my walker! I found DR. Loidolt, Orthopedic to be an excellent surgeon with great follow up. He even gave me his cell phone number if I needed him. He also has a great staff to support him.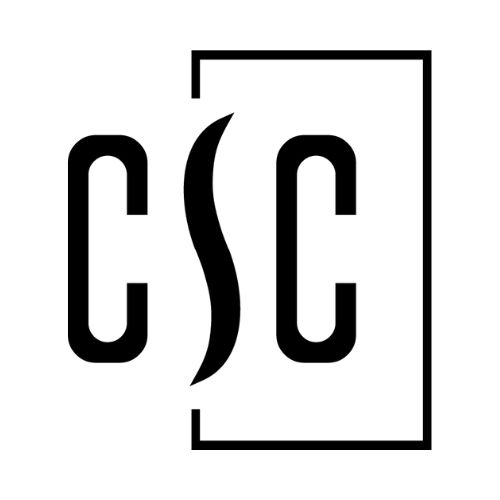 Kelly L.
Dr. Loidolt explained exactly how my surgery would go and spent time answering all of my questions. He and his staff provided excellent follow up care as well. Office is very well run and professional. If you're hurting and need quality care go see Dr. Loidolt. I am one year post surgery and so very glad I had surgery with Dr. Loidolt. I need to also add that my scarring is nearly invisible! Good experience all around!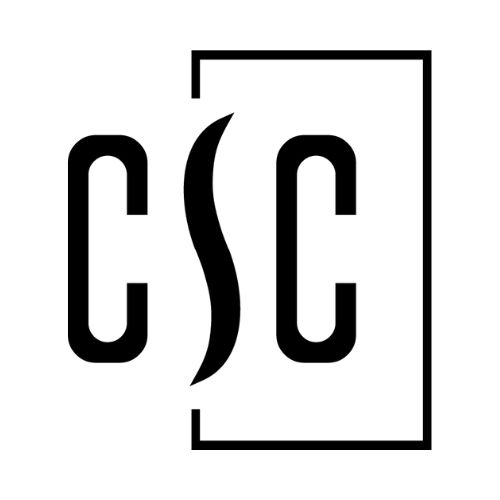 Alyssa M.
Dr. Loidolt is an incredible surgeon - almost as important - an incredible person. He is kind, considerate, and listens to your every concern. I had two disc replacements ((c5,6) done a couple of weeks ago and my recovery has been very comfortable. I highly recommend him. He's a God sent 🙏😁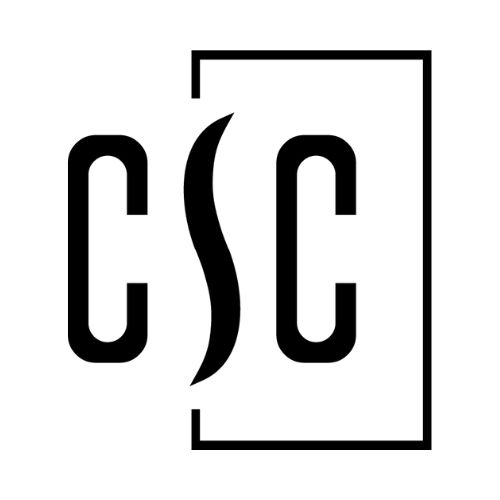 Lorry H.
Dr. Loidolt is one of the most caring surgeon, I have ever met. His bedside manners are the best, He made sure my wife and I both understood the risks of the surgery. His office staff is the best as well, they made sure to call back and Keep in contact with us. Dr.Loidolt took me from barely being able to walk, to at this date walking on my own without any help. If I could, I would give this surgeon, a 10 star review. thank you Dr.Loidolt, for all your help and support. I would recommend this surgeon to anyone. Again thank you and your staff for all the help and care.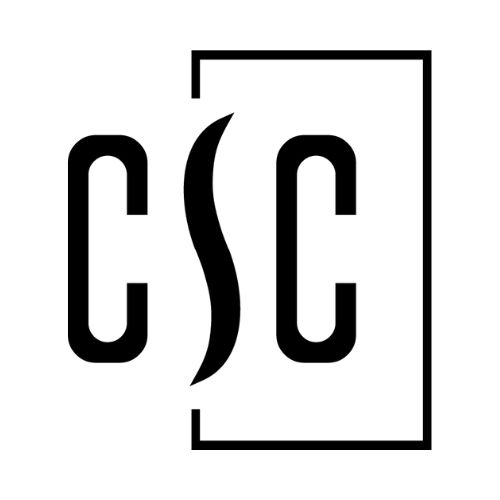 Shauna R.
Dr Loidolt and his staff have shown me nothing but kindness and compassion. After my surgery, the next morning, Dr. Loidolt came in, said I can go home and gave me his personal cell phone number in case I needed anything. His PERSONAL cell phone number! I have had a few surgeries in the past and none of the surgeons ever gave me their personal number. I will recommend Dr. Loidolt and his staff all day everyday! Thank you Dr. Loidolt and staff for making sure that I don't feel like another dollar sign. Bedside manner is everything and you all are amazing!!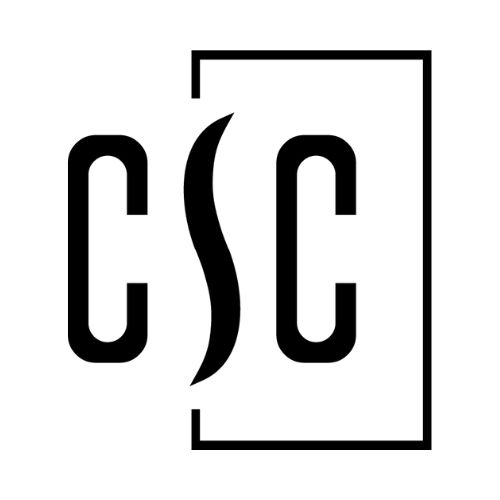 Tapan G.
Dr. Loidolt was amazing through the whole surgery process. Before the surgery he meticulously explained everything and also made sure I clearly understood what to expect. After surgery, he stayed in touch with me through phone or text literally whenever I wanted. This was not through his office but through direct access. It's been two weeks since my lumbar hemilaminectomy and I am very glad that I chose Dr. Loidolt as my surgeon.